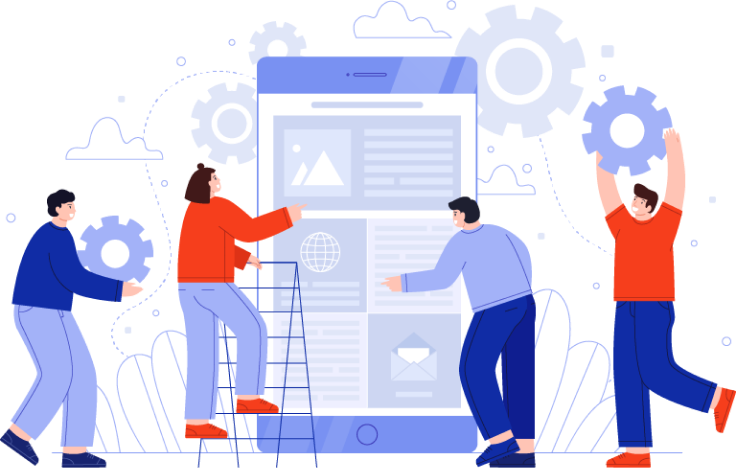 Our New Home!
Our apologies for the mess, we are currently in the process of updating our home here on the web. In the next few weeks we will have new pages with information and features to help everyone connect and thrive in our new home.
 
Here at Belonging House, rather than invest in a building made of bricks and mortar, we use words to build up the lives of artists and creative people.
Belonging House Resources

Community
Connect with our online community.

Media
Check out the latest audio and video publications.

Friday Email
Sign up to receive our Friday email newsletter.